Welcome to Content Forward.
Brought to you by the team at Venture 4th Media, Content Forward is where we share the hard-earned, real-deal lessons and strategies we've learned over the years building 150+ digital content sites.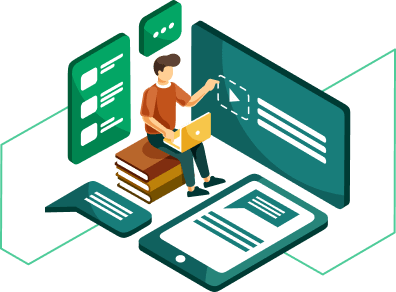 AS SEEN ON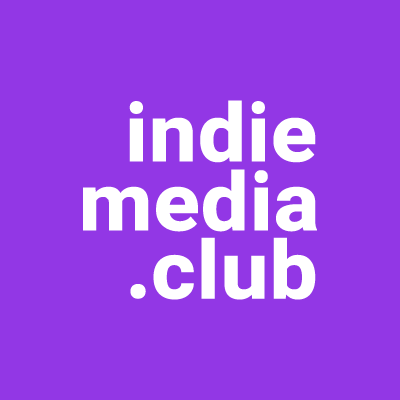 ---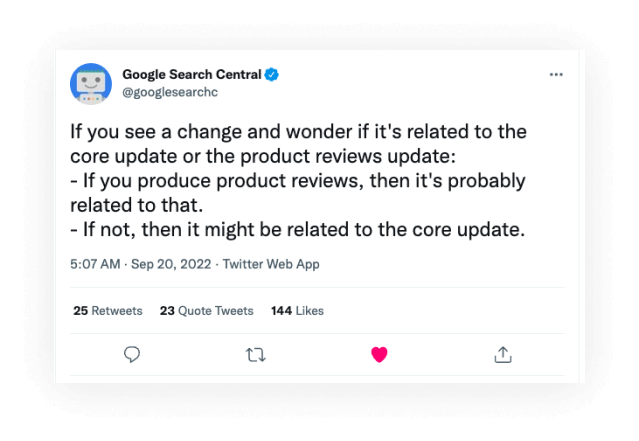 We operate on the front lines of content marketing.
We care about content – it's our product.

We've rolled up our sleeves, invested millions of dollars into our own digital assets, and rode the Google rollercoaster for over a decade.
We believe…
Content marketing is still the best investment you can make for your service, brand, or ecomm business.

Authenticity is everything in content today.

We will only share things we've actually done, seen work and would invest our own funds in.

We create content for real people, by real subject matter experts. That's how you grow a lasting content marketing strategy.

Great content will always have a place in our digital world. But, best-in-class content is a moving target and not everyone agrees on what that looks like.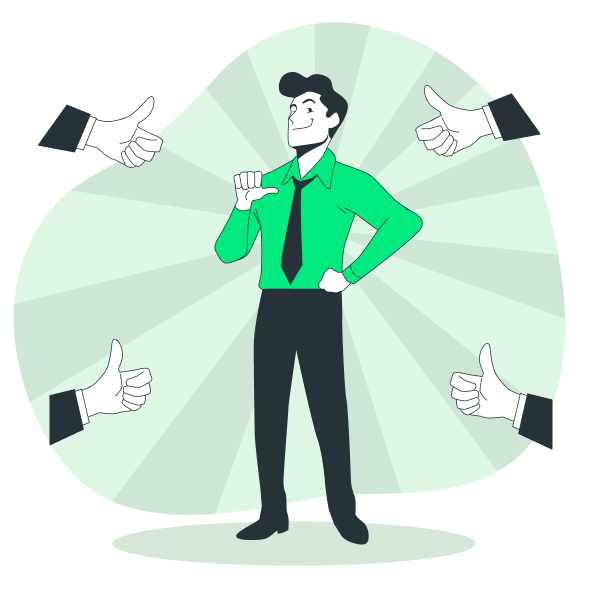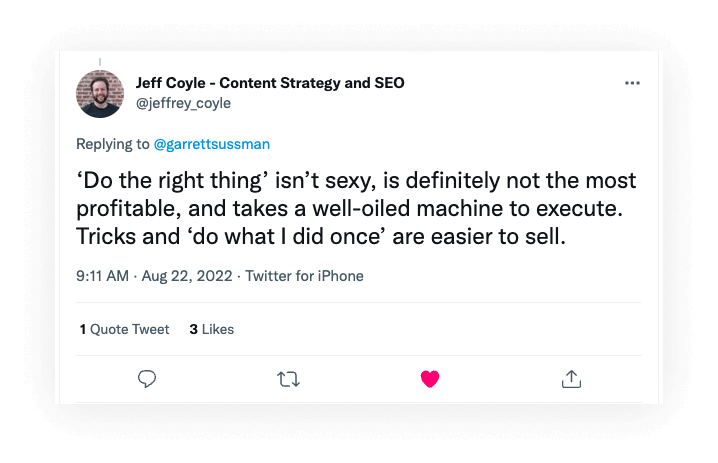 Our Approach: We're in this for the long game.
Our advice is not going to be the easiest, quickest, or cheapest. We'll never make outlandish promises we can't keep.

We will always lead with what we've done, and what we've seen work in the real world.

We won't share advice here we wouldn't spend money on for our sites.

We bring real, solid advice we stand behind.
Where is content marketing going?
We believe that content marketing is still the best bang for your marketing dollars, but audiences are demanding more.

There is a ton of advice out there on SEO, affiliate marketing, content creation, digital tools…

And, there are a lot of people sharing their latest monetization secrets.

But how can you tell the real from the hype?

That is what we're here for.

We are here to help others navigate the world of digital content marketing, bringing content forward for years to come.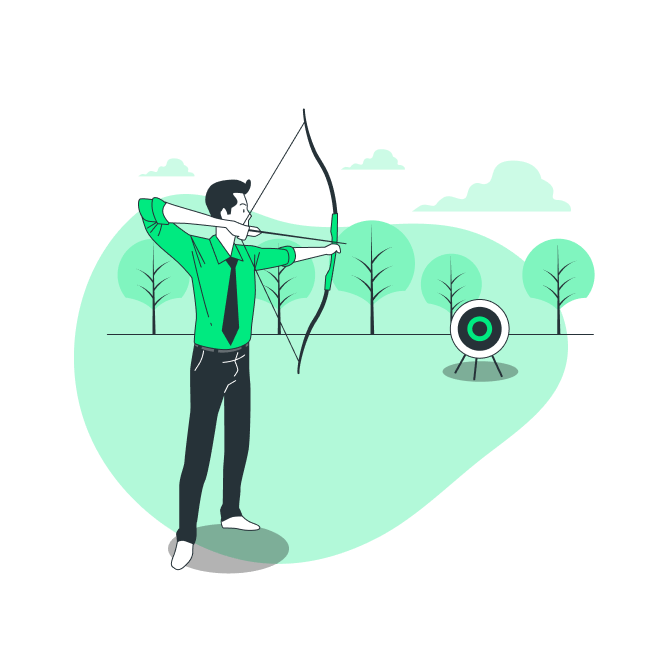 Our Lead Content Forward Contributors
Ewen started creating sites for a bit of beer money in college, but soon found that he had a knack for niche selection, keyword research and digging into solid content marketing strategies. Encouraged by his wife, he started to spent nights and weekends in front of his laptop, all while working his day job, teaching himself the craft of building sites. That $1000 initial investment has created millions of dollars in current asset value amongst the portfolio and he's even sold a few sites along the way. Today, Ewen continues to build and grow his growing portfolio (150+ niche authority sites), testing new playbooks and moving into niche markets where him and his team map the content universe.
Amy is a genuine content marketing nerd. She's worn many 'content' hats working in branding, corporate communications, digital marketing and a freelance writer but today she spends her time scaling content operations at V4M and implementing new playbooks for hundreds of websites, from SaaS to ecomm, to niche authority sites. She has also owned and operated two digital media companies, working with a variety of brands and building some seriously amazing digital products. Passionate about bringing others into the content space, she is the content talent 'whisper' finding untapped, obsessed experts and giving them a seat at the table.
---
Our Team of Scrappy Content Professionals
We've collected some really smart content strategists, content providers, and affiliate marketers to join us to discuss all things that go into making content work for all kinds of digital businesses.

Mia Comic is the founder of Bublgam and the creator of the Adhesive Content Strategy™ framework. With more than 7 years of content marketing experience, her core expertise lies in content strategy, writing, storytelling, relationship building, and SEO. Loves art, traveling, and working out.
Mia Comic

Stephanie stumbled into the world of content marketing after she graduated from college and hasn't looked back. She is seriously obsessed with keyword and linking strategies and anything that makes the writing process that much better! She credits learning the ins and outs of content marketing for making her a better content creator as well. She currently works as Content Lead for Kovi Fabrics, a high end fabric ecomm company and moonlights as a V4M contributor.
Stephanie Jensen

David is an established, talented writer and content strategist who has a deep love for business tools, marketing strategies, branding. When he's not testing new digital tools, you can find David building his ecomm founders site, My Brand Journey, where he interviews ecomm founders and compares tools and new digital business strategies.
David Borgogni

Britt started writing in 2016 and quickly discovered a love for helping small local businesses with their content and social media marketing efforts. She quickly dove into the world of SEO and Content Marketing, and spent hundreds of hours perfecting her craft. Her most recent role was with All Pet Voices, a media company that trains niche pet site owners and writers. There she built a team of writers, established a content marketing plan and helped niche site owners grow their sites too!
Britt Kascjak
Are you an equally obsessed content marketing nerd? Want to contribute to content forward?
We are looking for fellow content marketing experts to join our misfit crew!