The SaaS industry is booming. I'm pretty sure we'll come to the point where there is a tool for literally everything. In content marketing, some tools are essential while others are great "nice-to-haves" that make your job easier. This list of the best content marketing tools is based solely on my experience.
It's not an exhaustive list, but it's an honest representation of tools I find helpful and rely on daily. If you have some insider info to share, I'm always up for trying new software.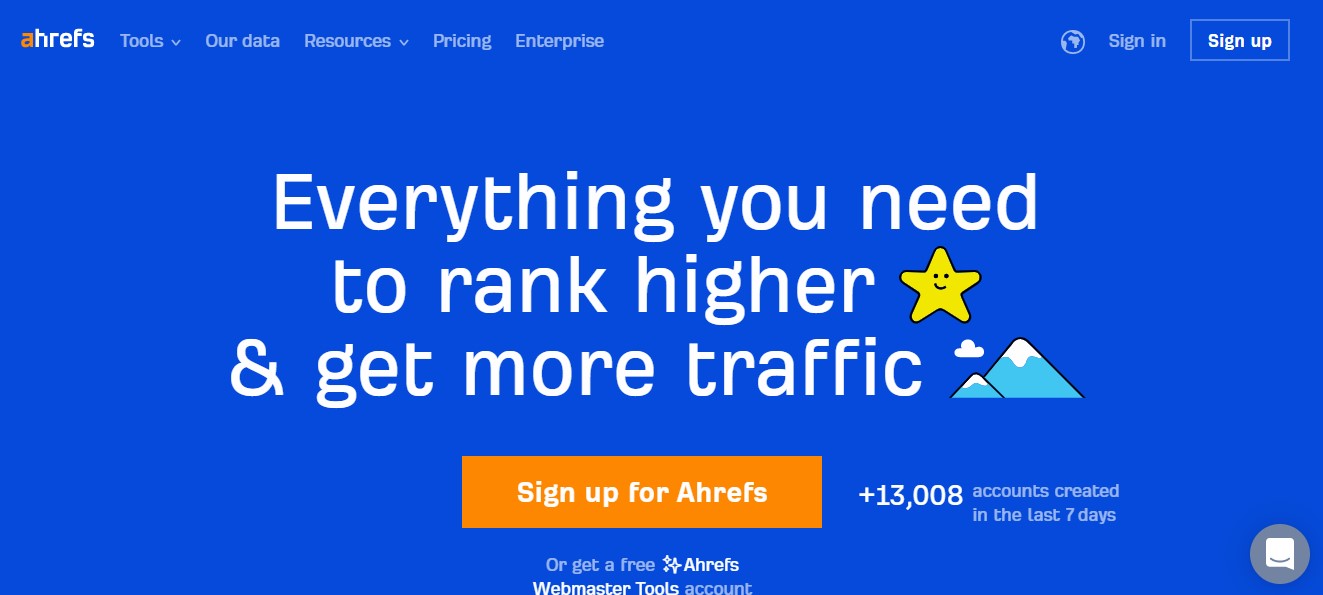 I've been praising Ahrefs since day one. A few of my mentees and clients even asked me if I'm a part of their affiliate program or something because I keep recommending it. But no, I'm just a happy user. Ahrefs is an all-in-one SEO suite that allows you to check your website's SEO stats and overall health, do a site audit, explore keywords, identify popular content on the web, check the health of your backlink portfolio, and more.
The interface of the tool is quite intuitive and there's a lot of useful educational content that can help you make the most of your tool.
Examples of How I Used Ahrefs
I use it heavily for identifying new keyword opportunities, finding potential guest post placements, and mapping out content refresh opportunities. For example, if I use Google Analytics to analyze historic content performance and notice traffic has decayed for a certain article, Ahrefs can help me continue my investigation as to why this occurred. I can see changes in ranking positions and that can help me prioritize my content refreshes.
In the screenshot below, you can see three different articles that are currently ranking for relevant BOFU keywords on the end of the first page in SERP and on the second page in SERP.

This means these are some low-hanging fruits I can focus on to get quick results. My next step would be to deeply analyze all three content pieces and figure out how to update and expand them so that they respond to the search intent better and please the reader who lands on the page.
Ahrefs Pricing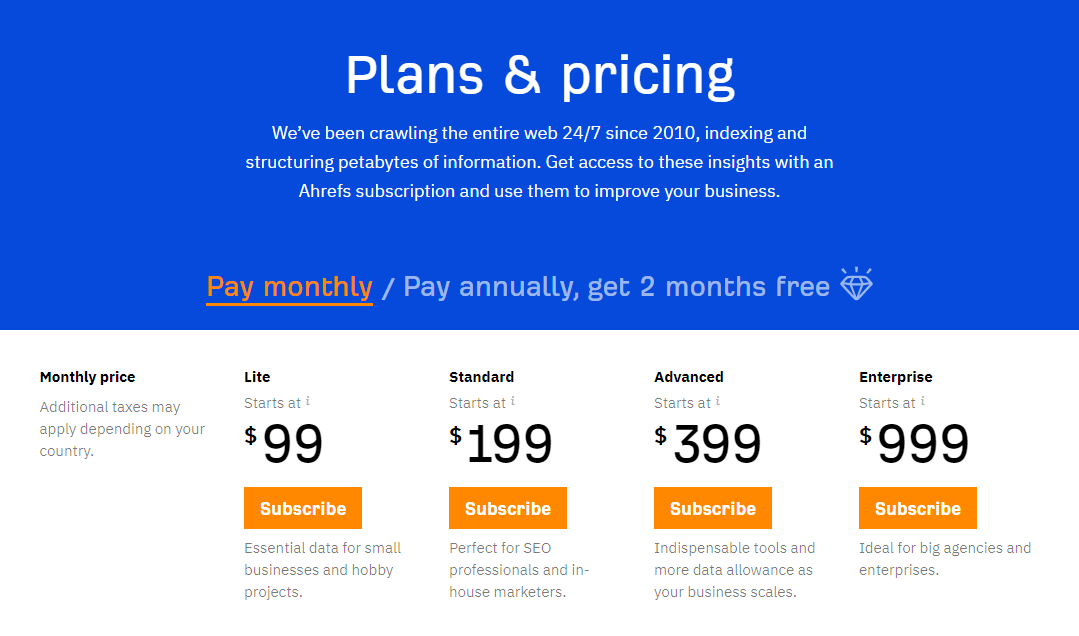 Undoubtedly, Ahrefs is one of the best content marketing tools out there and as such, it's not cheap.  To be honest, Lite pricing plan is quite limited. I am subscribed to the Standard plan. Although it is a bit pricy, I'd say it's quite worth it.
Ahrefs Alternative
SEMRush is my second favorite tool. I'm actually a fan of the educational content they publish and the way they handle social media management. They surpass Ahrefs there by far. As for the tool itself, I would say they are more or less equally powerful, but I prefer Ahrefs' interface. It could be that I'm just already used to it.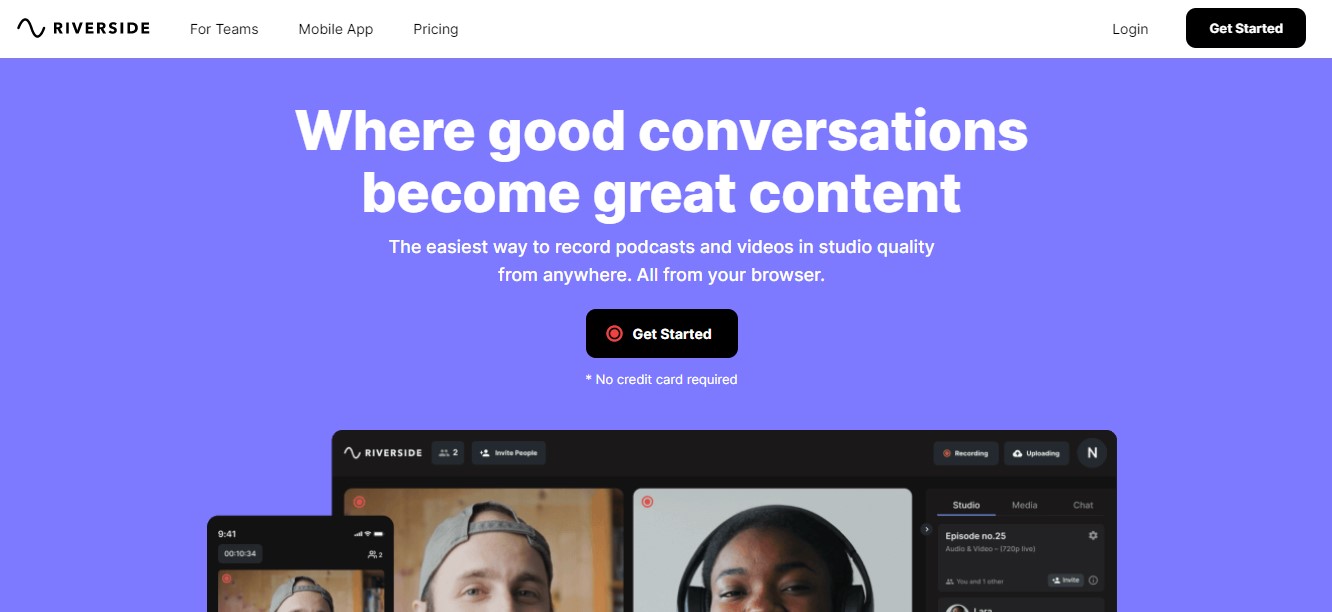 I just recently discovered Riverside and I absolutely love it. It's your online recording studio that's very easy to set up. If you're struggling with the way to incorporate video into your marketing mix, then this could be an awesome starting point. I'm currently doing content marketing work for Instrumentl and my colleague suggested we should try it.
Riverside allows you to record videos and podcasts in studio quality from anywhere, and straight from your browser. It sounded a bit too good to be true, but nonetheless—it works. You can turn your local recording into a 4K video and the tool will engineer your sound to studio quality as well.
Examples of How I Used Riverside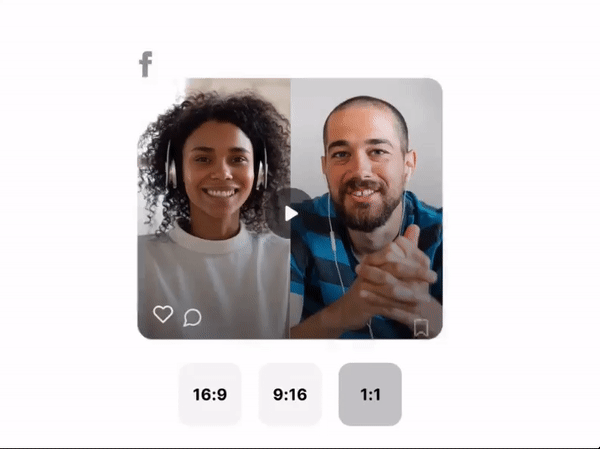 Riverside is great for recording customer testimonials, interviews, or even case studies. If you want to invest an effort into storytelling and sharing customer success stories, then this is the way to go. Riverside also allows you to adjust the format depending on the platform where you'd want to publish your video.
What I especially liked about Riverside is how easy it is to set up your studio and then invite your guests. There are three roles that can access the studio: host, guest, and producer. You can also invite your audience to watch the event if it's live, though they will not be shown in the end recording.
Riverside Pricing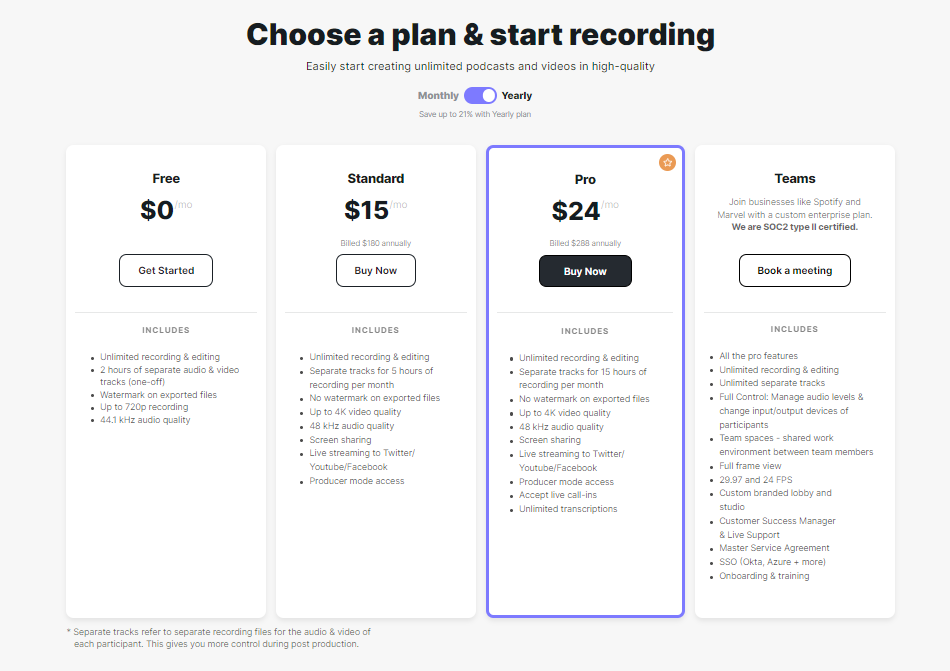 Riverside is really affordable and I'd say you get great value for your money.
Riverside Alternative:
Iris.fm popped out frequently as Riverside's alternative. Honestly, I didn't really give it a try because Riverside ticked all the boxes from the get-go.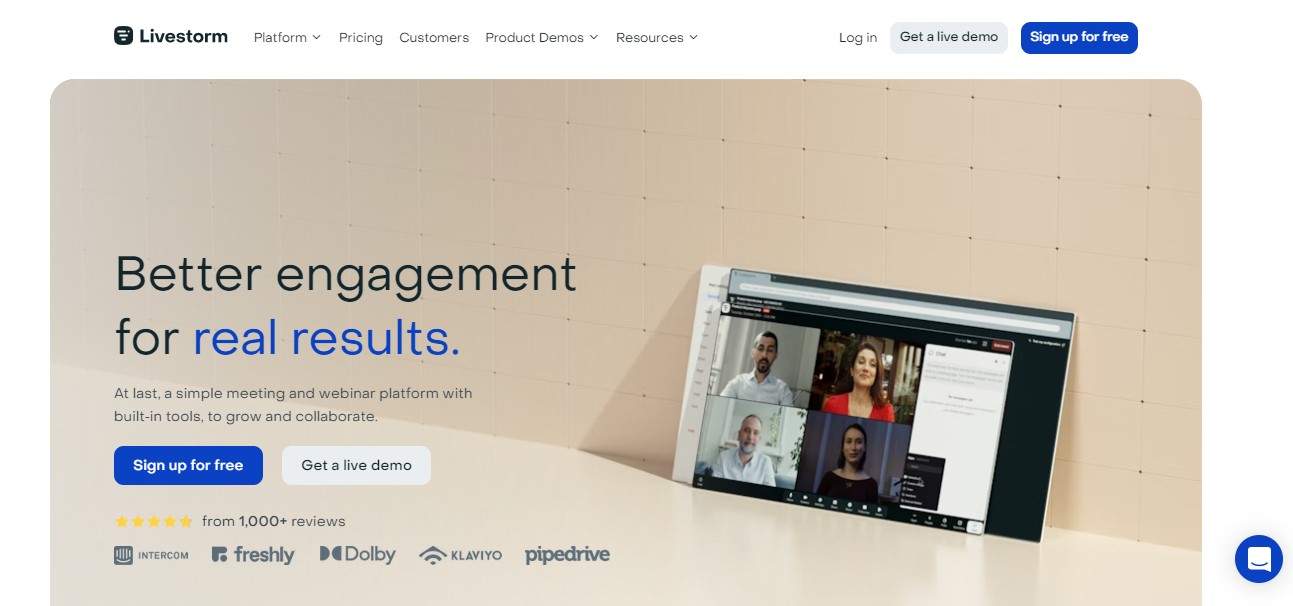 I used Livestorm when I was at Zengrowth and it solved a lot of headaches for the team at the time. Webinars were an integral part of our strategy back then and were in the top three sources of lead generation. However, before Livestorm, we were using Zoom and the process was a bit tedious.
First, we had to make people fill out the Google form and then manually send out invites. It was challenging to moderate the webinar and frankly, it wasn't the best option for us. Livestorm allowed us to automate many things, specifically the sign-up flow.
Examples of How I Used Livestorm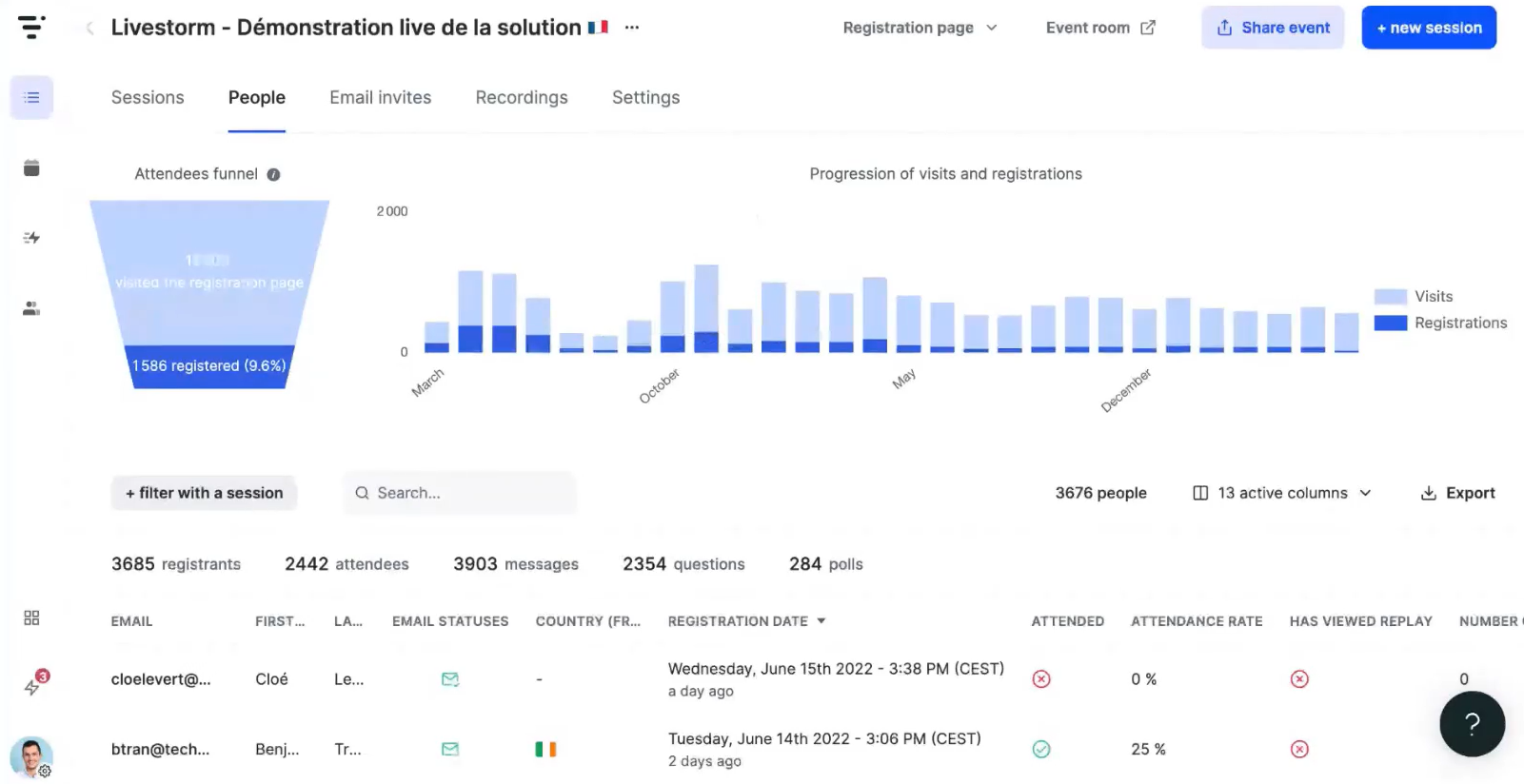 If I was the one hosting the webinar, I would create a room in Livestorm and upload the slides for the presentation. The team and I would be careful to give permission and access to the right people and we would always test the studio room before the official event. You can also launch Q&A and polls in the chat.
Thanks to the Zapier integration, it was fairly easy to import emails from the attendees to MailChimp and send them the webinar materials.
This was particularly useful if the number of attendees was high. It was also possible to fully brand the look of our waiting room and the entire studio as well. Additionally, it was amazing to see the percentage of how many people who actually attended the webinar versus those who just registered.
Here's how it looks like (screenshot from the Livestorm demo):
Livestorm Pricing: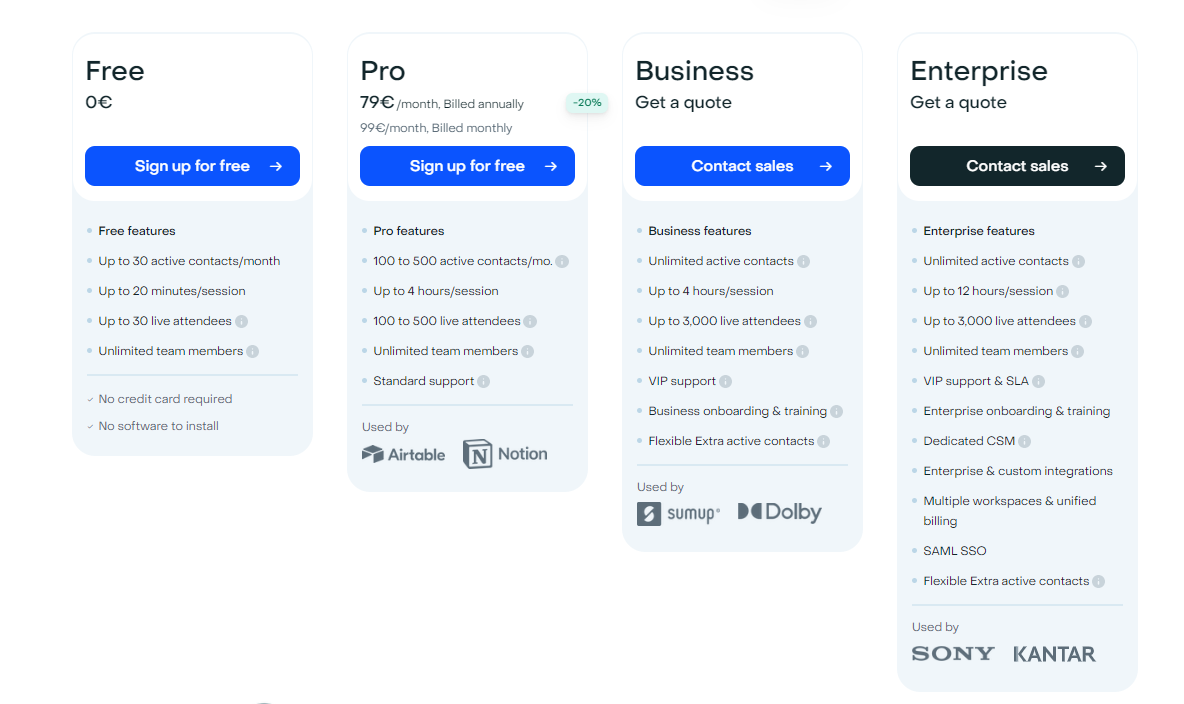 As for the pricing, I'd say Pro account is great for scaleups that really want to up their webinar game. For smaller teams and startups, they can try the Free plan or just rely on Zoom or Google Meet until they start to gradually grow their MRR.
Livestorm Alternative:
We were also looking into GoTo Webinar, but Livestorm seemed like it fit our needs and expectations better. It was intuitive, offered great value for money, and the setup was a walk in the park.
Back when I was in Lokalise, we used SparkToro to discover interesting voices and trending topics from the localization and translation industry. At the time, we invested a lot into relationship building and wanted to connect with thought leaders and professionals. Sparktoro is essentially an audience research tool that helps you discover the websites your audience trusts, hashtags they use, accounts that follow, and more.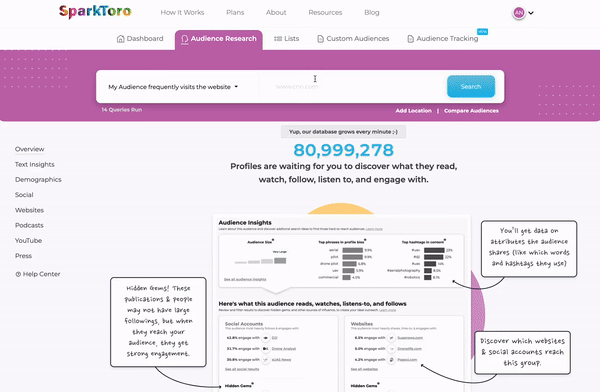 Examples of How I Used SparkToro:
Sparktoro was a valuable tool for us because it helped us understand our audience better. This informed our partnership program, our promotion strategy, and the guest posting plan in particular. At the time, we wanted to dedicate a part of the Lokalise blog to interviewing subject matter experts.
This way, we could start meaningful conversations in the industry and facilitate debates about future trends. In contrast to manually using LinkedIn to search for experts, Sparktoro helped us separate the wheat from the chaff.
SparkToro Pricing: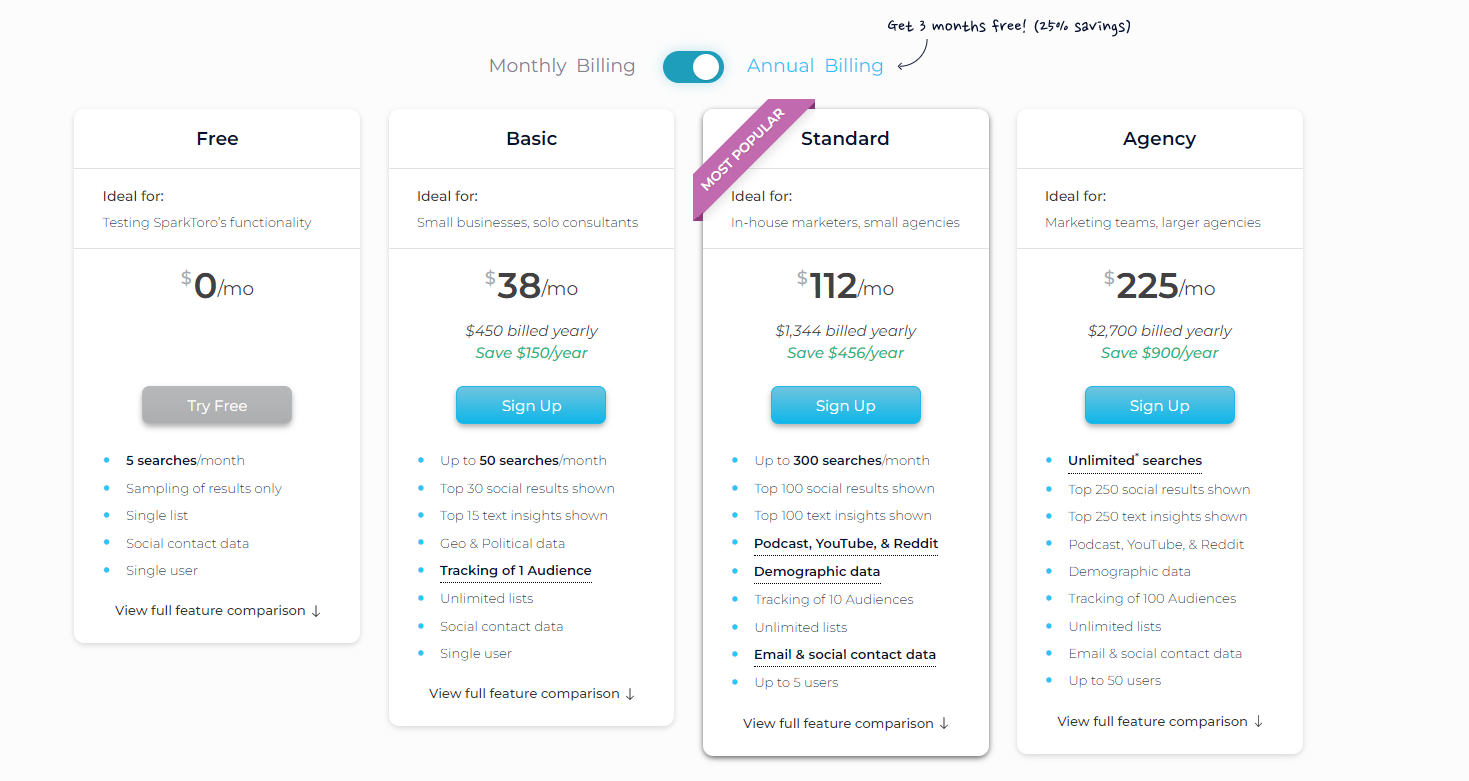 While at Lokalise, we used the Basic plan which was enough for our needs. After all, Lokalise didn't need to track multiple audiences at the time and 50 searches per month were more than enough.
SparkToro Alternative:
Some of my peers mentioned that Audiense also does a pretty good job as an audience intelligence tool. However, my heart stays with SparkToro, especially because Rand Fishkin is behind the tool and I have huge respect for his work, professionalism, and reasoning in many marketing debates.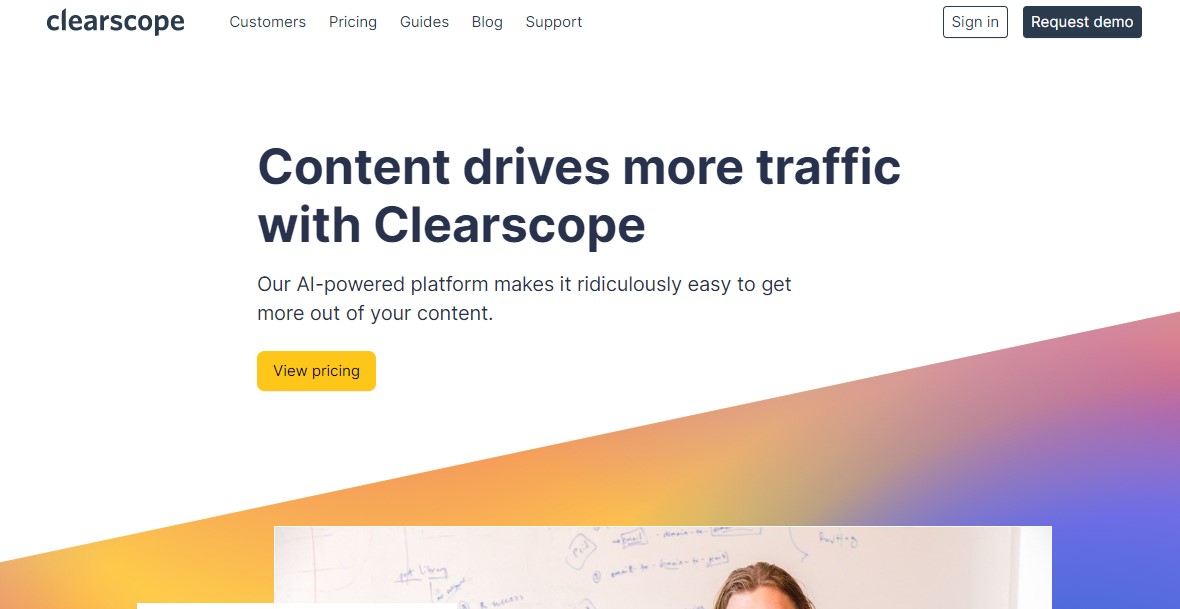 Clearscope is an AI-powered platform that makes SEO-focused writing really simple. You basically insert keywords that you want to target in your content, and the tool gives you additional keyword suggestions, along with the optimal number of times you should use them in your article.
Examples of How I Used Clearscope:
I used Clearscope both as a writer and a strategist. When I was working with agencies as a freelance writer, many were using content briefs generated with Clearscope. It was to ensure that the article was optimized for visibility in search. As a strategist, I was the one preparing briefs and sending links to writers.
The thing I like the most about the tool is the Google Docs add-on. You simply write your article and on the right side of your screen, you can see which keywords are you supposed to include, how many times, etc.
Clearscope Pricing: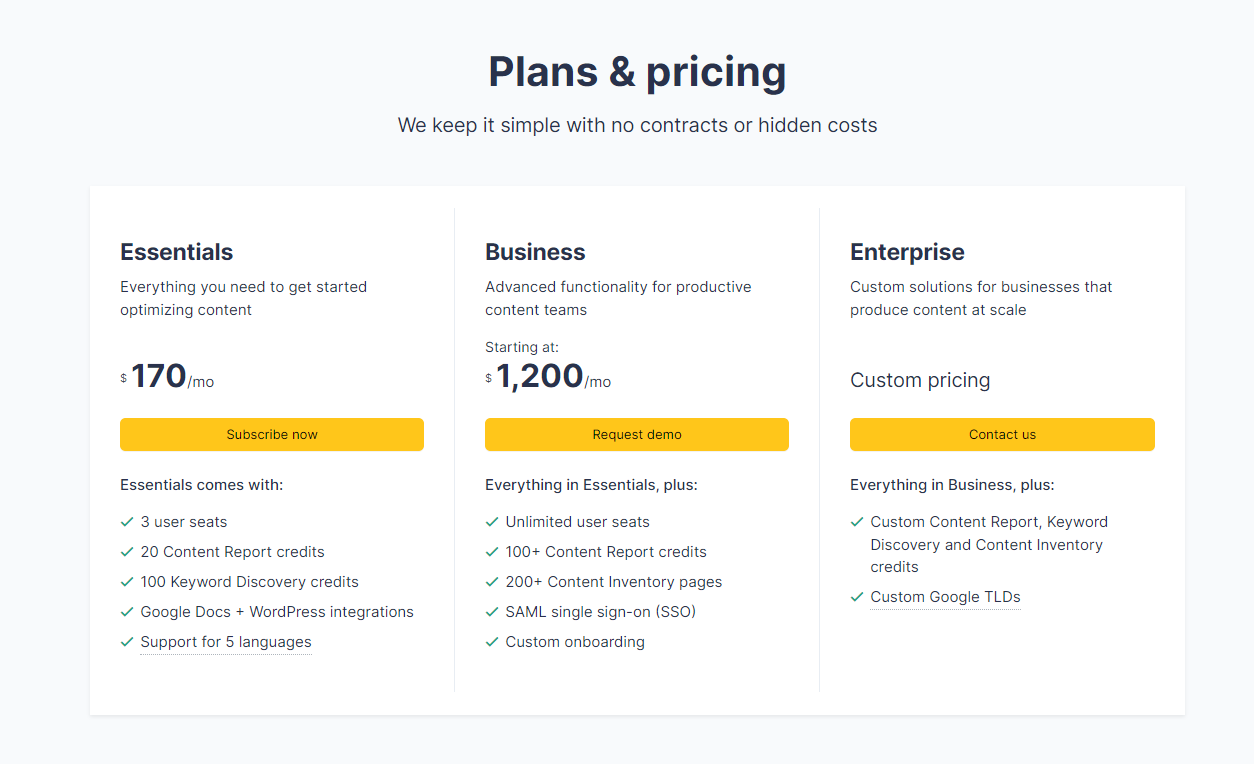 I would say that the biggest downside of Clearscope is its pricing. It is useful and it automates some segments of SEO, but I'd say it's not a must-have tool. You can also optimize content by grouping semantically relevant keywords or creating keyword clusters, and then organically sprinkling them across your article.
Clearscope Alternative:
Probably the best Clearscope alternative is SurferSEO. I used it and it's pretty much the same. They are also now testing the free outline generator, but I'd say it needs more work to be honest.
Best Content Marketing Tools: Honorable Mentions
These were my top five content marketing tools I use more or less on a daily basis. Honorable mentions go to Grammarly, Hemingway Editor, and useful Chrome extensions such as Copy All URLs which allows you to open dozens of links in separate tabs immediately, or BuiltWith which gives you insights about the tech a certain website is using.
For project management, I prefer Asana and I really dislike social media scheduling tools. All of them. They are typically buggy, don't let you tag people in advance, and I don't see clear value in them, to be honest.
Mailchimp and MailerLite have proven to be amazing for email marketing, and Intercom for communicating with customers. Of course, there's also Miro as the ultimate virtual whiteboard we used for remote brainstorming and Figma, the tool that bridges the gap between copywriters and designers.
What content marketing tools do you use that I haven't mentioned? Let me know. Or better yet, let's connect on LinkedIn.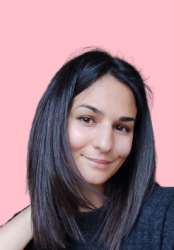 Latest posts by Mia Comic
(see all)