Marketing in the online age can be challenging for a novice to navigate. There are so many different marketing roles and techniques that it can be difficult to know your business's needs, especially if you own a digital services business.
But I guarantee that your digital services business will benefit from content marketing. So much so to where 82% of marketers invest in content marketing.
In my experience as a content writer, I've worked with various digital service businesses. These businesses range from digital marketing services all the way to cybersecurity businesses. From my experience, I know that digital service companies should approach content marketing differently compared to businesses that sell physical products. That's why creating the right strategy may seem challenging.
Not sure where to start? Continue reading my content marketing for digital services guide, where I define content marketing for digital services, the different types of content, and how digital services can plan the best content strategy.
Bottom line up front: 
Content marketing can result in digital service business growth if you're smart about your strategy. Start by creating the content that your buyers will consume and posting your content on the channels that attract your audience. From here, you can track the KPIs that tie into your digital service goals.
What Is Content Marketing for Digital Services?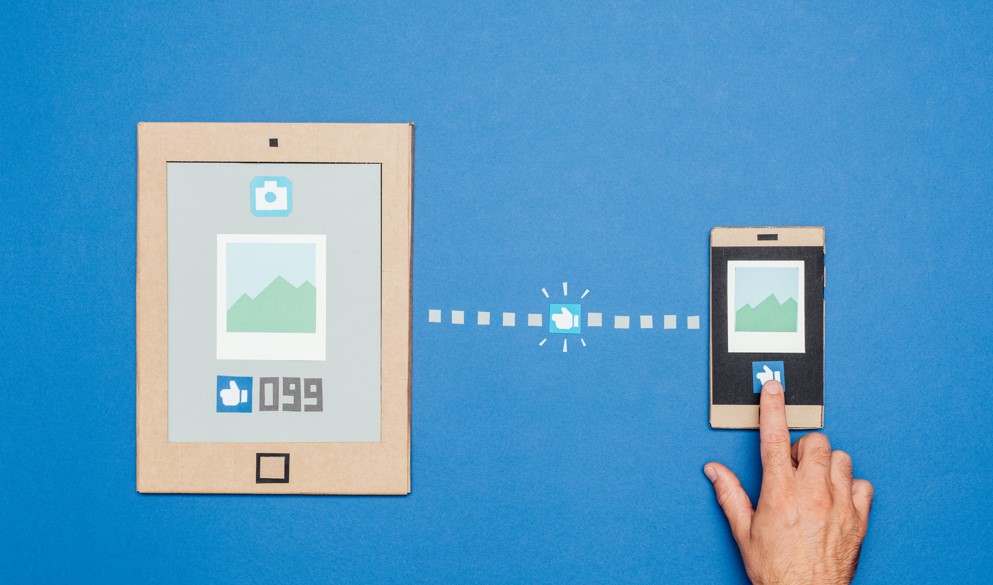 Content marketing is a marketing strategy that aims to create, promote, distribute, and track content. Businesses create content to achieve specific business goals. Some common content marketing goals include increasing sales, enhancing brand awareness, promoting brand loyalty, and enticing consumer engagement.
What does this mean for digital services? As with any other business, you'll have to create content that engages your audience. Post your content on a channel that attracts your audience. You'll also have to track certain KPIs that will accomplish the goals of your digital service.
Why Should Businesses Invest in Content Marketing
Content is king. This is a concept that all marketers know. But you may wonder why you should devote your marketing dollars to content marketing. Every digital service business is different, but content marketing can benefit you in many ways. Here are some reasons why you should invest in content marketing.
Build Brand Awareness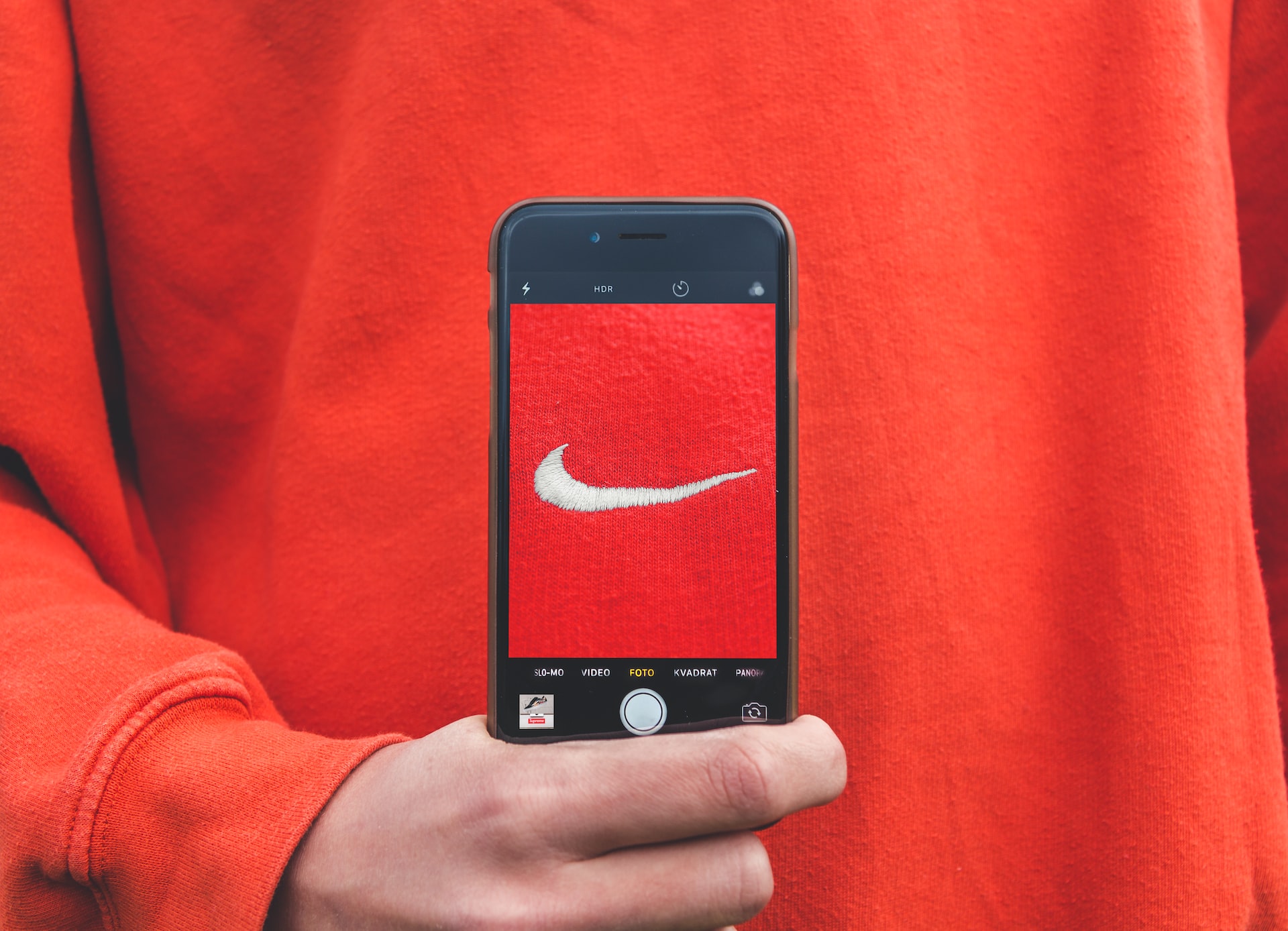 Your brand is what makes your company unique and recognizable. When your customers see something simple, such as an image or even a color scheme, they think of your company. This all creates brand loyalty and may even influence purchase decisions.
Most people correlate branding to imagery. But did you know you can also develop a branding voice? A branding voice represents your brand's personality in the written word. A brand voice may encompass a certain tone (a casual tone versus a professional tone) or even certain words.
Understand your branding voice has to stay consistent with all content. It doesn't matter if you're writing a blog, social media post, or even sending an email newsletter, you have to use that same brand voice to stay recognizable.
Grow Your Business
If your digital service business is at a startup or small business level, content marketing can be one step closer to business growth. That's because content marketing can improve your search engine visibility, which drives organic traffic to your website.
The best part? Content marketing is flexible. You can apply content to every step of the sales funnel. For example, I often write educational blogs, which brings in more organic traffic to a business' website. This is the Awareness stage, which you can use to provide a solution to your readers' problems. Once your readers reach this stage, you can provide them with case studies, side-by-side comparisons, and social media posts that keep your audience engaged and explains why they need your services.
Reaches Your Target Audience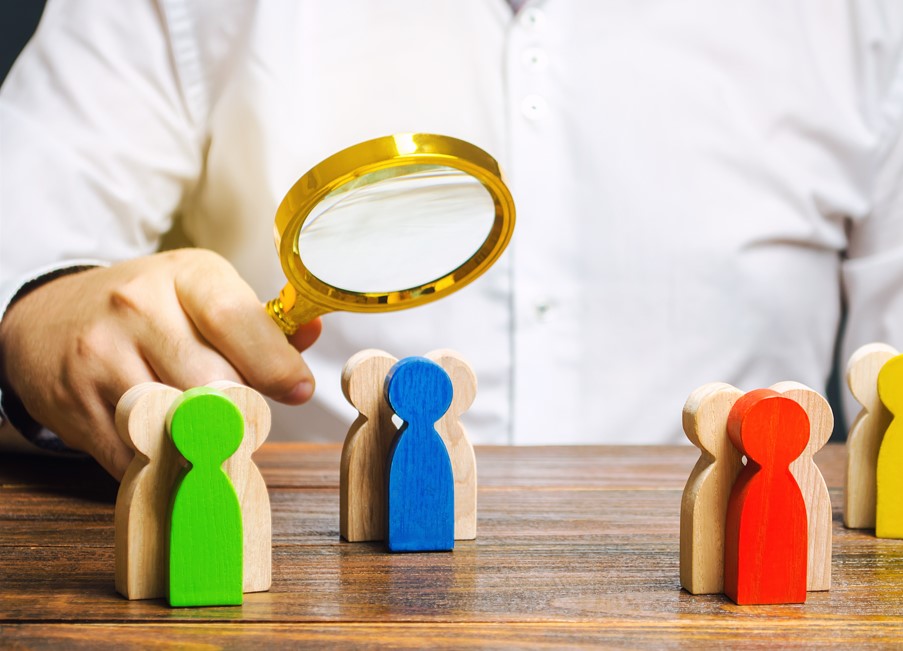 One of the downsides to traditional advertising is you're promoting your brand to a larger audience. While that may seem beneficial, there's no guarantee that you're targeting those who are more likely to buy your products and services.
Content marketing is different. Since you're posting your content online, consumers have the power to choose which content they want to consume. The ones reading your content stumbled upon your web page because they were looking for an answer to a problem or to learn more about a specific topic.
Plus, the internet makes it easier to reach a target audience now more than ever. Your audience can share your articles with their network, YouTube and various social media channels can recommend your brand to different accounts based on similar interests, and Google can promote your content based on the keywords you're optimizing.
Increase Your Revenue
All of these factors lead to more sales and increased revenue. There are a couple of reasons why. Content marketing supplies your sales professionals with the information and tools to sell your services. This is called sales enablement. Content marketing can boost sales metrics, result in better communication between sales professionals and customers, and your sales team can better use marketing technology.
Plus, you don't have to spend as much on content marketing as other methods. Content marketing is 62% cheaper than other marketing services and generates six times more leads. By investing in content marketing, you're increasing business revenue while not spending a lot of money.
Become an Industry Leader
Let's say your brand has been creating high-quality content for some time. You garnered an audience and have seen impressive sales figures. You're on your way to becoming an industry leader. What does this mean? When someone researches their next purchase, they may first stumble across your brand. They will read your content and will see you as a reputable source.
Here are other benefits you'll experience when you become an industry leader:
More people will share your content
You will become a trustworthy brand
People will choose your company over the competition
Understand that it takes time to become an industry leader. The best course of action is to plan a content strategy for the long run.
Content Marketing Strategies to Use
There are different forms of content marketing that you can add to your strategy. Here's a breakdown of each type.
Website Content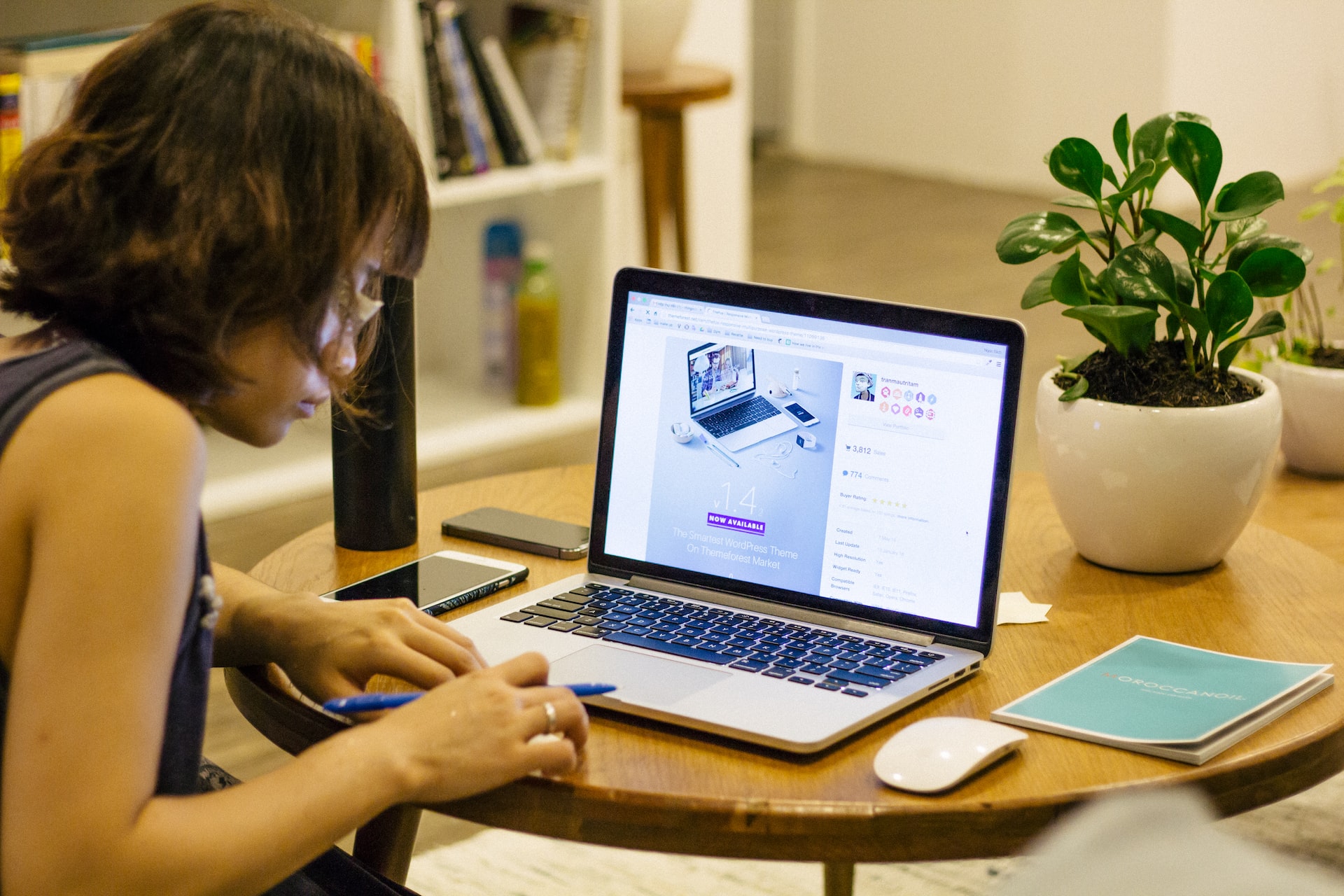 Website content is any form of content that you post to your website. This can include any of the other content forms that I will mention later, but other common forms of website content include web page copy and service descriptions.
No matter what type of content you post on your website, web content aims to rank higher in search engine results, attract an audience, and engages website visitors.
Blogging
This is the main type of content that I write. Blogging is an inbound marketing strategy that brings in an audience with a purpose. Mostly, blogs educate readers but can also encourage actions from them. This usually includes subscribing to your service, following your brand on social media, or contacting your sales team. Some blogs also encourage readers to continue consuming more content on the website.
When blogging, make sure you write about topics in your industry. This ensures you attract the right audience and your content stays relevant.
Visual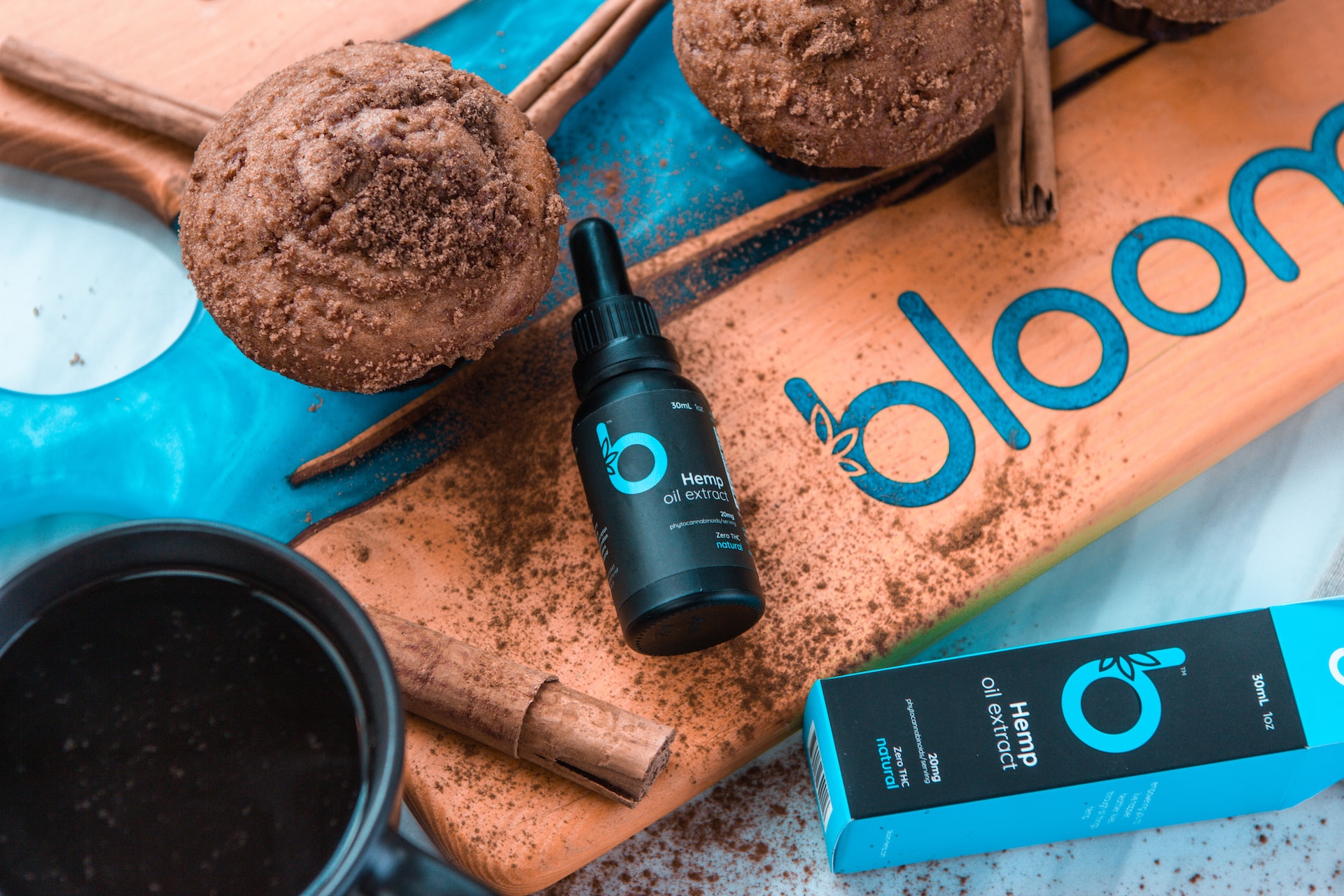 Visual content is important because these mediums are easier to consume, drive your message quicker, and attract a wider audience. This is why visual content is growing by nearly 100%. There are multiple types of visual content out there.
Photography and artwork are popular, but infographics are paving the way for visual mediums in content marketing. Infographics combine information and imagery, making your message easier to understand — especially if you're explaining a complex topic.
Video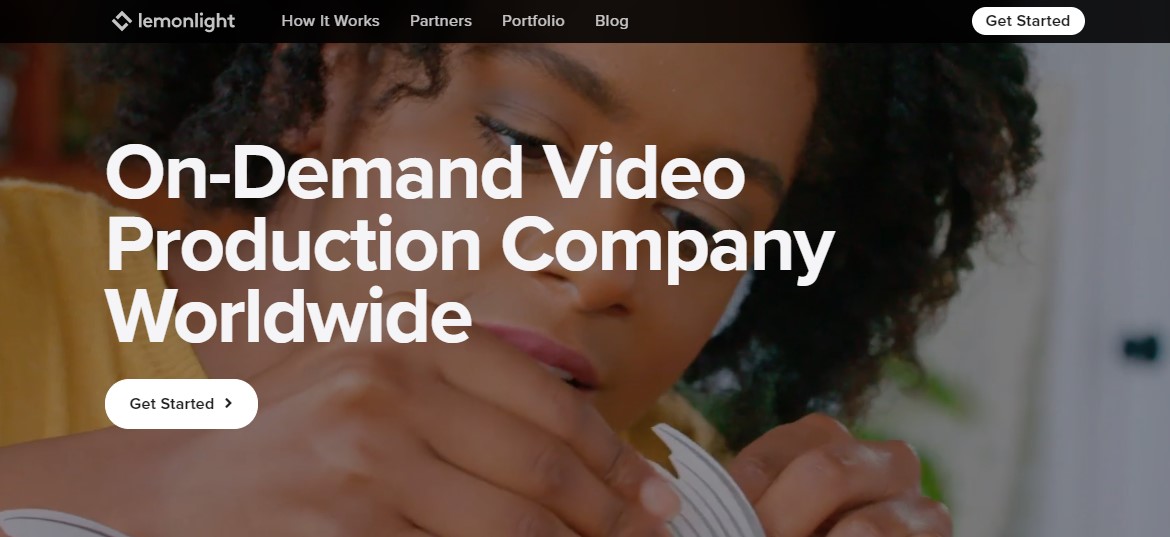 Video content is dominating the marketing sphere. 69% of people say they prefer learning about a new service by watching a short video. This is why many marketers say that video can improve conversions and build stronger consumer relationships.
There are many ways to utilize video in a marketing strategy. You can post videos to your website, blog, landing pages, social media, and more.
Social Media
There are nearly 4 billion social media users across every platform. But in order to do social media marketing the right way, you'll need to know what to post on various social channels. Live videos, photos, and stories are popular forms of social media content.
Whether you're posting on TikTok, Instagram, Facebook, LinkedIn, Pinterest, or even Snapchat, you must understand the platform and the audience that it attracts. For example, Instagram is a better channel for live video while Snapchat is better for stories.
Podcasts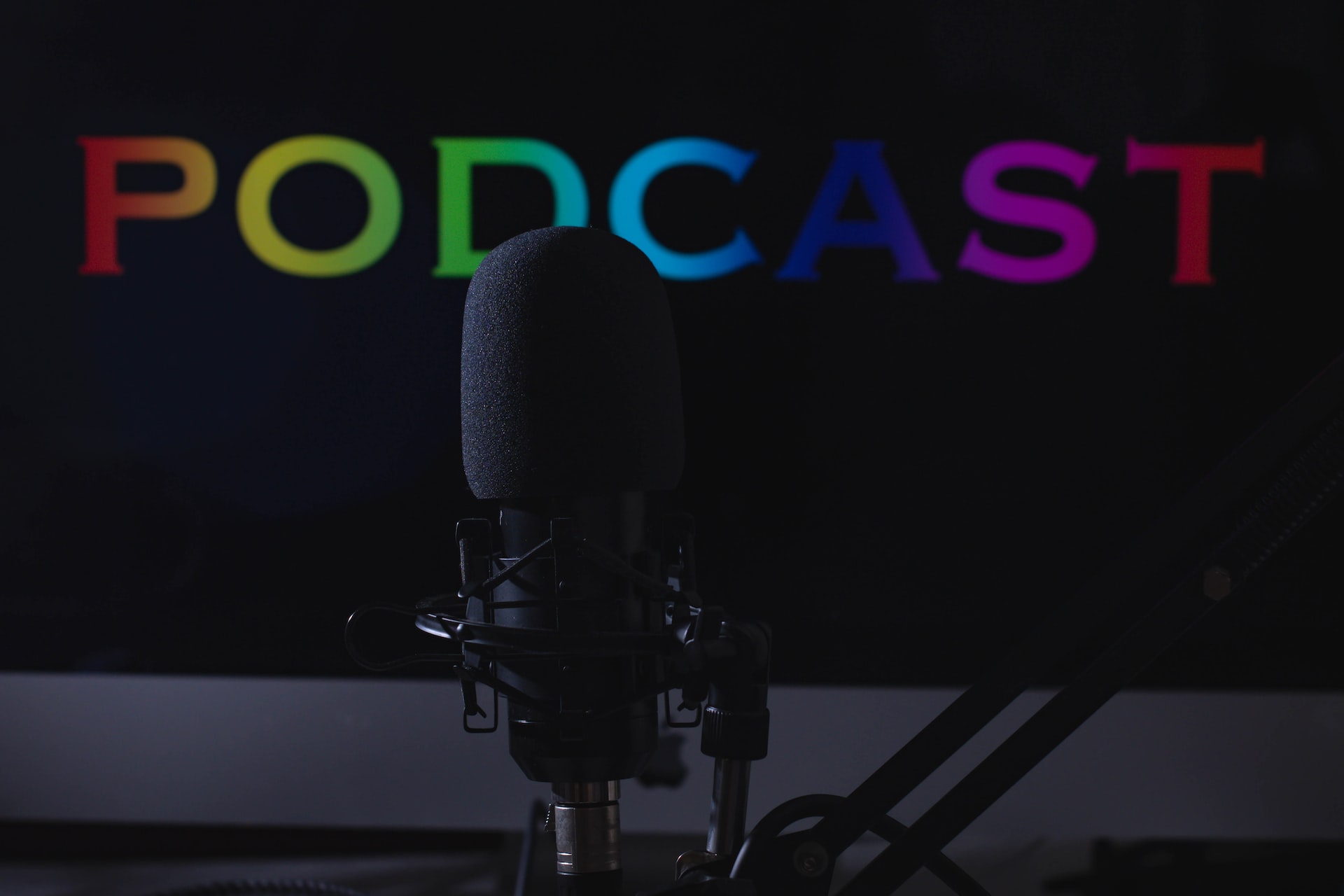 By the end of the year, there will be 424 million podcast listeners. This is why podcasts are a great content source to include in your strategy.
You have lots of flexibility with podcasts because you can choose to cover any topic in your niche. Your business can also choose who to feature as a guest, the length and frequency of each episode, and where you post the podcast.
There are also lots of room for creativity; some popular podcast ideas include a behind-the-scenes look at your business, telling a story, an introduction to your brand, deep dives into different industry topics, documentaries, and even a day in the life of your business owners or another staff member.
Creating a Content Marketing Plan for Digital Services
Digital services must go about content marketing differently than brands that create physical products. Here are some helpful steps to follow when creating a content marketing plan.
Set the Right KPIs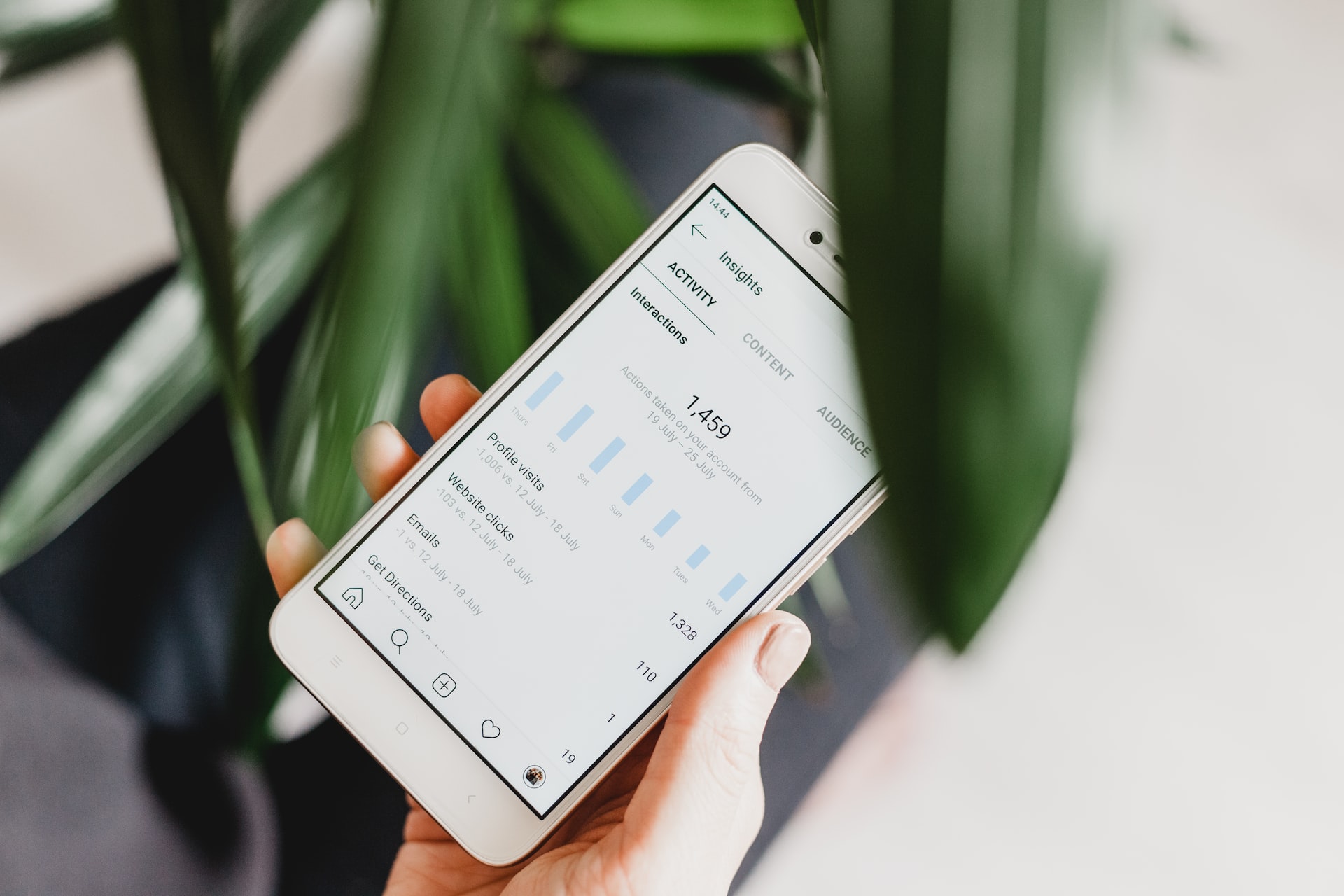 All businesses will set content marketing goals in order to create content that's measurable. That's why you'll need to set the right KPIs.
I've worked with many digital services over the past several years. Here are some KPIs that I commonly see other companies set:
Site traffic
Subscription sign-ups
Social media followers
Sales (can be daily, monthly, quarterly, or yearly)
Social media engagements
Conversion rates
Subscription renewals
Backlinks
Choose the Right Content Channels
Content channels refer to the places where you will post your content. All businesses, especially digital services, should post content on their website. Your website and landing pages are where your customers will sign up for your service or will contact your sales team, so this content will draw consumers directly to your sales channels.
In addition to your website, there are various other channels where you can post your content. It can be tempting to want to post content everywhere, but you should prioritize the channels that your audience frequents.
Let's take social media as an example. Certain social media channels attract different demographics. Let's say you have a gaming company and sell your game online. You'll want to attract the Gen Z and Millennial crowds, so prioritize posting on Instagram and TikTok. Certain platforms, such as Twitch, are popular among the gaming community.
Create the Content
I mentioned the channels before the actual content part because the type of content you create depends on where you post it.
When it comes to your website, you have free reign. Every business should at least upload written content. 58% of marketers say that original written content is the most important type of content. That's because Google still favors written content and well-written blogs and guides will still engage your audience.
At the same time, you should still approach content creation with your audience in mind. And that ties into the channels where you'll be posting your content. If you own a SaaS company, you'll be attracting more B2B clients. Since you're explaining complex and niche subjects, written content and video are the best formats for you. Posting videos on YouTube and written content on LinkedIn will connect you to your audience.
If you're still unsure about the type of content you should create, ask yourself these questions:
What challenges can your digital services solve?
Why are people subscribing to or buying your digital services?
How can your digital services help your audience succeed?
Set a Budget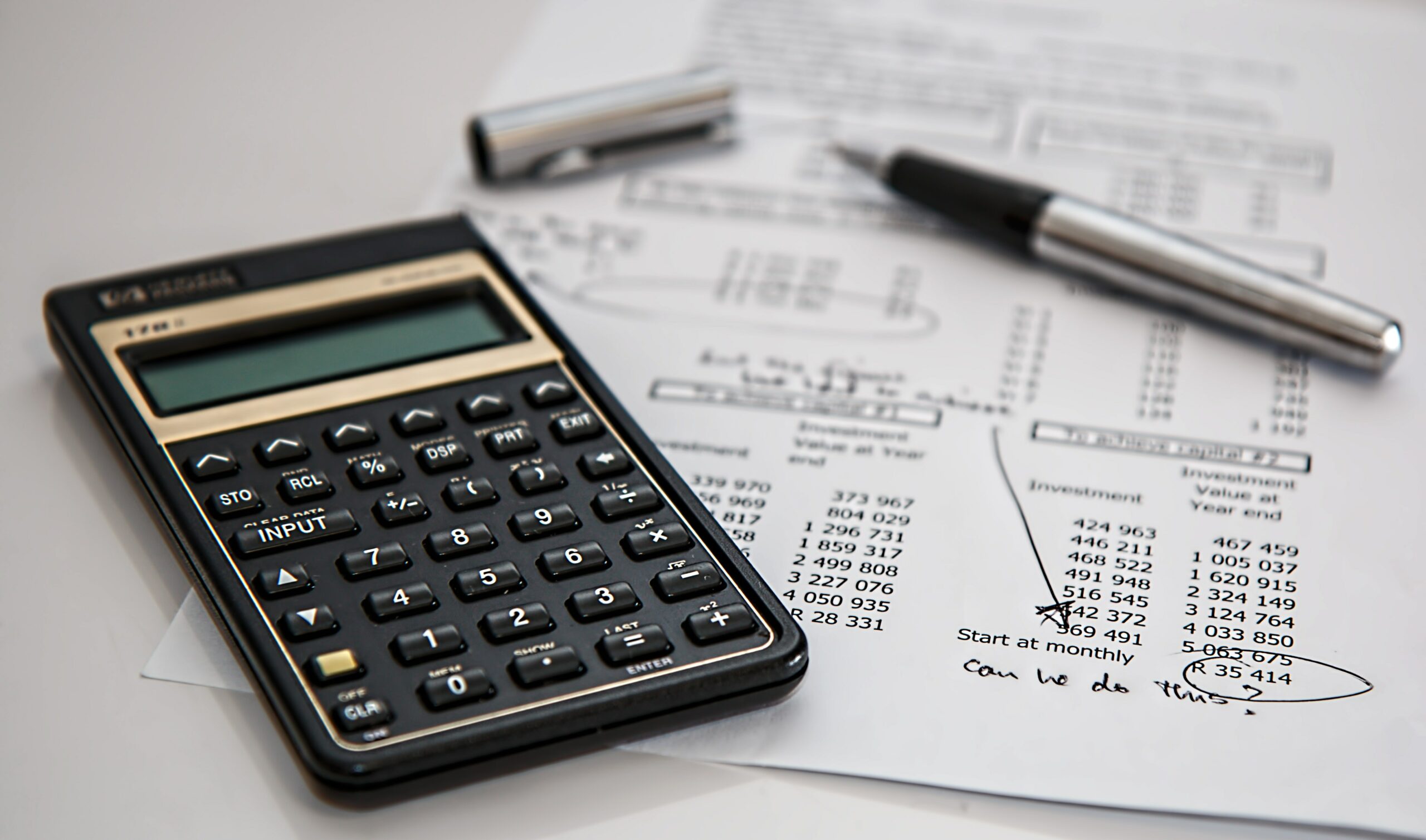 While content marketing is usually lower priced than other forms of marketing, it still comes at a cost. That's why it's integral to set a budget.
When it comes to hiring, weigh the pros and cons of hiring full-time content creators or outsourcing help. In my opinion, full-time content creators are the best option for perfecting your brand voice. I can write content with your brand voice in mind, but your full-time employees will know your branding better than anyone.
Otherwise, most businesses will do just fine by hiring a freelancer or an agency. You will still receive high-quality and regular content while saving money since you don't need to pay a salary and benefits.
If you do decide to DIY your content, you'll still need to invest in different tools. As a writer, I have a Microsoft Office subscription and a Grammarly Premium account. I also do my own video and photo editing; I bought a professional video camera and DSLR and have an Adobe subscription.
FAQs
Question: What are other ways that I can promote my digital services business?
Answer: Here are a few other effective tactics to promote your digital services company:
• Email marketing
• Affiliate marketing
• Pay-per-click marketing
• Native advertising
Question: Can content marketing help my other digital marketing efforts?
Answer: Absolutely! Content marketing goes hand-in-hand with other marketing tactics, such as lead generation, sales funnel marketing, and advertising.
Question: What are other digital services that achieved success with content marketing?
Answer:HubSpot is one digital service brand I always looked to for content marketing inspiration. Their blog alone catapulted this company into an industry leader in the sales, marketing, and CRM niches.
In the mid-2000s, they capitalized on new consumer needs: a focus on inbound marketing and less reliance on aggressive sales tactics. HubSpot provided answers to B2B queries and questions, educating prospects instead of only selling services. This helped them rank higher on Google search engine results and increase conversions.
While I personally don't love every HubSpot blog, the fact is I see HubSpot dominating search engines more than its competitors. That's why you should take inspiration from HubSpot's content marketing strategy.
Content Marketing for Digital Services: Bottom Line
As a digital services business, creating a content marketing strategy may seem like a challenge. You must create content that will engage your audience, post your content on the right channels, and track the best KPIs. Create high-quality content by implementing your brand voice and hiring the right content creators.
While digital services should approach content marketing differently than other companies, understand that you need content as much as any other business.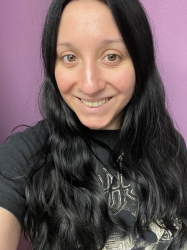 Latest posts by Stephanie Jensen
(see all)