Content marketing is no longer an option, especially if you own an eCommerce company. 57% of companies have a content marketing strategy in place. That's because content marketing benefits the customer experience and is an effective tool to beat the competition.
Are you new to content marketing? Don't worry, I've written content for numerous eCommerce companies in the past. My eCommerce content writing experience includes writing product descriptions, long-form blogs, and even video scripts for YouTube.
Targeting online buyers requires a specific strategy. Read my eCommerce content marketing guide to increase sales, heighten brand loyalty, and more.
Bottom Line UpFront
Content marketing benefits your eCommerce company because the right content increases online traffic, creates customer loyalty, and strengthens your brand. Try the content marketing strategies that I used for my past eCommerce clients.
What Is eCommerce Content Marketing?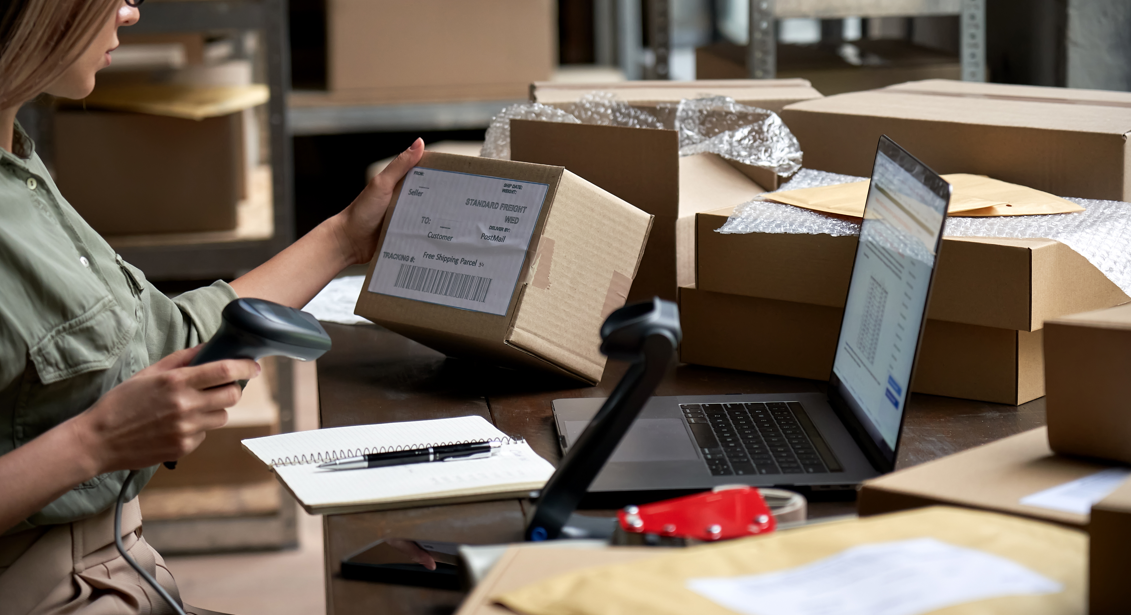 Before I define eCommerce content marketing, I want to first explain the basics of content marketing. Content marketing is a marketing strategy that involves creating and distributing a range of content online. Common examples of content marketing include blogs, podcasts, newsletters, videos, and social media posts.
eCommerce stores use content marketing to engage an existing audience, attract and convert new customers, and inform and educate prospects. The best content is entertaining to consume and relevant to your niche. All of this can enhance customer retention and loyalty.
Why Invest in eCommerce Content Marketing
Content marketing offers a lot of benefits to your business. Here are some of the benefits that I personally witnessed when I created content for eCommerce stores.
Improves the Customer Journey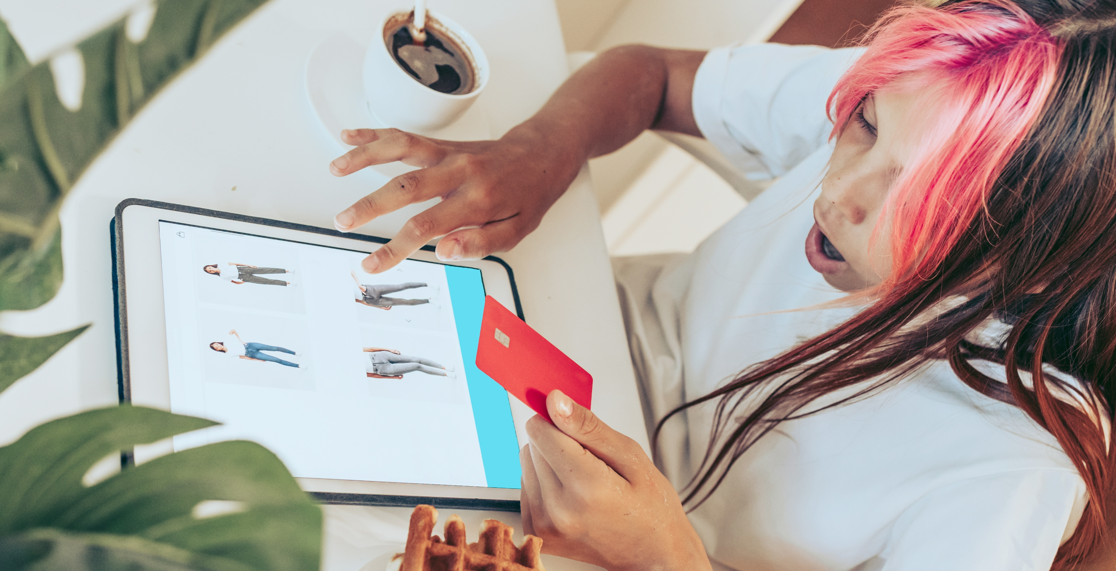 When a new person discovers your brand, they may not immediately buy a product. Instead, they go through a process called the customer journey. The customer journey is similar to the sales funnel, but the customer journey covers questions and pain points instead of pre-conceived steps.
I suggest every business creates a customer journey map for their own brand. Here are a few questions to ask when creating a customer journey map:
Who will a customer most likely talk to — a salesperson or a customer service rep?
What was the customer thinking about or doing that lead them to your company?
What makes your customer feel happiest and most comfortable?
Does the customer want instant gratification or to take their time making a buying decision?
Fortunately, you can create content that ties into your customer journey, regardless of your goal. For example, if your business focuses more on education than sales, create high-quality long-form content so your customer can make the right purchase decision.
If you suspect a certain action leads a prospect to your website, hone in on that action. For example, most of my writing experience is in the beauty industry, and I often get inspired to buy new products after doing my makeup or skincare routines.
SEO
Search engine optimization (SEO) is a marketing strategy that consists of different tactics to rank your business higher on search engine results. Since 68% of online experiences begin with a search engine, investing in SEO is vital for your eCommerce business.
Fortunately, content marketing is one of the best SEO tactics. I ranked my past clients on various eCommerce channels thanks to SEO-optimized product descriptions, especially on Amazon and Etsy.
Even if your customers don't buy anything, you'll be experiencing an increase in website traffic. Search engine algorithms will take note of this, ranking your website higher than the competition. The key is to use relevant keywords to your niche and optimize your content with search terms your customers are searching for.
Improves Branding
Did you know that 88% of customers agree that authenticity is an important factor when deciding which brands to support? This is one of the many reasons why your customers need to have a distinguishable brand. However, differentiating yourself from competitors is very difficult. Fortunately, the right content strategy can set you apart.
Create content with your brand's personality in mind. Use certain phrases and wording in your content. Even new prospects who aren't loyal to your company will begin to recognize your brand.

I like to use Beardbrand as an example. Beardbrand is more than a company that sells beard grooming products — this is a company that encourages you to be your own unique self.
This company took off by using content marketing; their beardsmen blog about their "beard stories" and they upload grooming videos to their YouTube channel. As you can see, branding doesn't have to be about imagery. Your brand can be an inspiring message.
Good ROI
Yes, eCommerce requires a lot of time and effort. But the impressive ROI is one major advantage of content marketing.
That's because content marketing is more affordable than you think; in fact, content marketing costs 62% less than other traditional marketing methods and generates three times more leads. And you can use evergreen blogs to attract prospects even years after publication.
Increases Customer Loyalty
Last but certainly not least, your content may be what can enhance customer loyalty. The key is to create content that entertains and/or educates your audience.
Some companies have a natural advantage, specifically ones that target more entertaining niches. And dogs are arguably the most enjoyable and entertaining market out there. But a company like BarkBox combines educational content for dog owners while showing precious pooches. All of this can strengthen your relationship with audience members — both your human and doggo audience.
eCommerce Marketing Strategies to Try
At this point, you're familiar with content marketing and know why it will benefit your eCommerce company. So, how do you actually do content marketing?
First, there are so many content marketing strategies — it can be difficult to know which ones will work for you. These are strategies that I have personally used for the brands I worked with and others I have seen work for other companies.
Blogging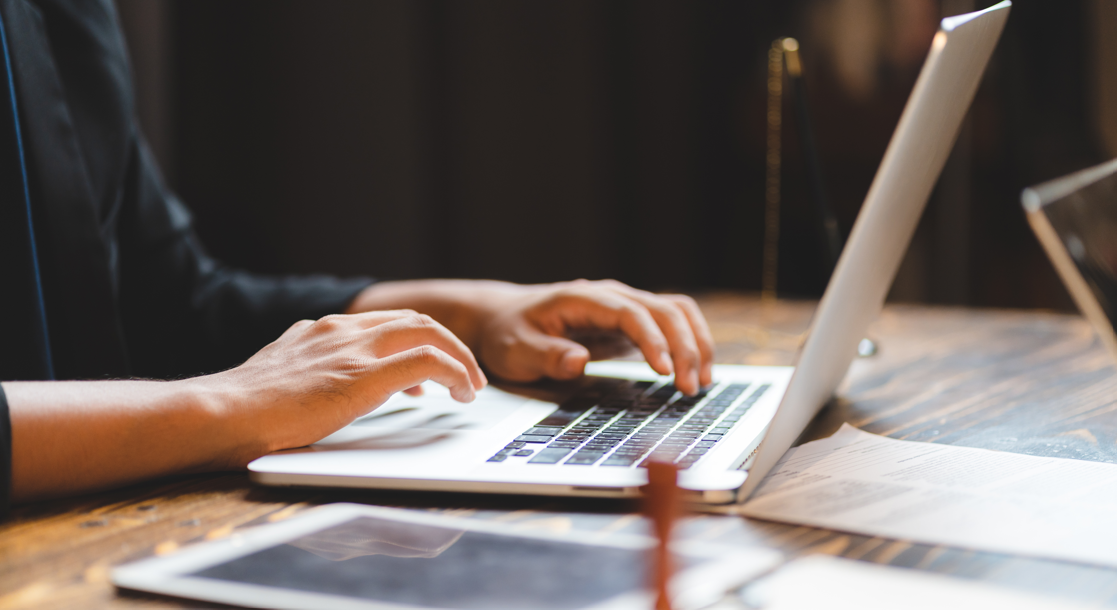 Blogging is one of the easiest ways to enhance search engine performance and convert your prospects. This is why I specialize in blogging.
The key to blogging is to stay central to your theme and niche. For example, I used to write blogs for a company that made wellness products. I would write different blogs for them, such as the physical and mental benefits of different organic stones.
This company made products powered by organic stones, so it was related to their products while educating customers. I was also able to include a CTA to the blog, inviting readers to purchase products or reach out to customer support to buy more products.
I'm obviously not attaching my blogs or including the company name here for anonymous purposes, but I will offer another real-world example. Lush is one of my favorite brands ever — not just because their products are amazing, but I also love the content they make.
Their bath bombs are one of their most famous products, and they even blogged about the history of the bath bomb! Lush included their best-selling bath bombs and a link to their bath bomb collection as a CTA.
Product Descriptions and Pages
Your product descriptions are powerful content marketing tools. I know this because I actually began my freelance writing career by writing product descriptions! Here's the advice I learned when writing product descriptions:
Focus on the benefits
Think about your ideal buyer
Appeal to the imagination
Use proof when necessary
Sensory words sell
Set goals
Write scannable descriptions
I also see product pages are popular among eCommerce companies. Full product pages offer more content than a few lines — I've even some that would count as mini stories. These pages are meant to persuade prospects even more and take out the "selling" away from product descriptions.
Let's take the brand Outdoor Voices as an example. I've purchased their leggings before, and they're great! But I love their beautiful website. I linked one of their leggings. You can scroll down and see this brand takes storytelling to heart. You learn more about these leggings and get more valuable content, such as the beautiful pictures in the #DoingThings section.
User-Generated Content
User-generated content is any content created by your customers. This is a great strategy for eCommerce brands because you can show prospects real-life footage of others using your products.
This way, new customers will trust your brand more, enhancing your credibility. I suggest optimizing your social media channels with this type of content because it looks natural when scrolling.
Here are some successful user-generated content examples that I've seen:
Encouraging users to send written and video reviews
Create a contest
Create a social media hashtag so anyone can upload content
The fashion and beauty industries shine when it comes to user-generated content. This post by fashion brand ASOS is a good example. Here, they post pictures of their customers rocking the clothes and accessories they purchased from the ASOS website.
Video Marketing
This year, 88% of people said they would like to see more videos from their favorite brands. Videos are powerful marketing tools because you can show customers how to use your products, can solve specific problems, educate potential buyers, and more.
I worked at Sephora in college. When Josie Maran released a new product, we would watch these product videos to explain the benefits and usage to us consultants. I also like how Josie herself stars in these videos and explains how products came to light and the benefits. Her brand appears more human as opposed to your generic beauty brand.
Infographics
Infographics use a combination of visuals and text to convey your message. These are popular for many reasons.
First, infographics are versatile. No matter your niche or message, you can create an infographic to make your content engaging. Infographics are also a great solution if you're conveying a complex topic. Your audience will love the infographic's presentation, and they will digest the information more effectively. And because marketers have been increasing their visual content over the past several years, adopting a visual content marketing strategy is integral.
How can eCommerce businesses benefit from infographics? While any business can use infographics, I find this strategy is most successful in the B2B fields. Let's take this infographic that Bigcommerce created during the COVID-19 pandemic.
This infographic breaks down the increased demand for online shopping. Bigcommerce includes the most popular products people buy online and how to market to today's consumers. This is a lot of information. But by organizing it into a digestible and fun infographic, other eCommerce brands were able to prepare for pandemic sales.
Gift Guides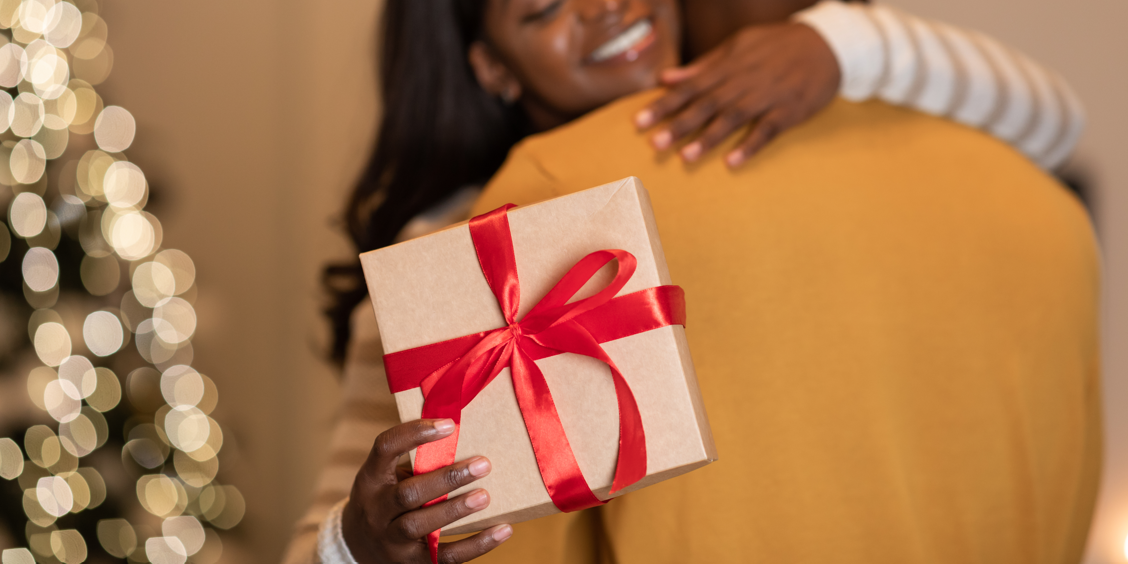 My first eCommerce copywriting gig was for a company that sold general gifts. I was hired to write product descriptions for their Christmas gifts and decorations, so I understand that the gift industry is massive.
Do you want to increase gift sales? If so, create a gift guide. A gift guide not only recommends different gifts to your audience but these guides are also structured so you can find these gifts easily. You can also create a gift guide using another medium, such as an infographic or video.
These mediums are shareable, which can increase brand awareness. If you link back to your website, this is also an easy way to boost traffic to your website.
FAQ Pages
Sure, FAQ pages aren't the most compelling type of content out there, but they offer immense SEO benefits. In addition, FAQ pages also benefit the buying journey, especially if you have an FAQ section linked to your product page. Some common FAQs that I see from eCommerce brands include product questions and even shipping and returns.
Competitor Comparisons
Are you struggling to increase social proof? If so, compare your products to your biggest competitor's. Comparing different companies is a common process in the customer journey. Provide this information to them. As long as you mention concrete facts and don't slander your competitors, there's nothing wrong with this.
While this comparison wasn't posted on either company's website, this Nespresso vs. Keurig guide is a good example of competitor content. The guide features essential information such as the differences in cost, the different coffee and tea types, and whether either product is recyclable. All of this information will help potential customers decide which product is best for them.
Marketing Your Content
What do you do after you start creating content? You'll want to promote your content to attract an audience. This process is called content amplification. There are different content amplification strategies. Here are some of the most common ones that I use for my own content:
Emailing your subscribers
Posting your content on social media
Sharing with other colleagues
Online communities (such as Facebook groups and Reddit)
Paid advertising
Building backlinks
Partnering with influencers
Encouraging followers to share your content for a giveaway, discounts, etc.
FAQs
Question: What are the essential steps in content marketing?
Answer: Here are the seven steps in content marketing:
Define your goals
Create performance metrics
Gather your data
Decide on the type(s) of content you want to create
Create the content
Content amplification
Update when needed
Question: Which elements should I include in my content marketing strategy?
Answer: From my experience, the best content marketing strategies have brand positioning, audience personas, owned media, and an action plan. What do these terms mean? Brand positioning is putting your company in your customers' minds.
An audience persona describes your average buyer based on specific demographics. Owned media is any channel that you completely control, such as your website. And an action plan is simple — a content plan that defines your steps and goals. All of these factors will result in a successful content marketing strategy.
Question: How do I create an eCommerce content marketing plan?
Answer: Here's how I created my own content marketing plan:
Identify your audience
Create goals
Conduct topic and keyword research
Identify your competitors
Review existing content (if applicable)
Plan a publishing schedule
Identify your resources
Bottom Line
Content marketing is a low-cost solution to increase online store traffic, create customer loyalty, and strengthen your brand. Before you can start creating content for your eCommerce brand, know the basics of content marketing.
First, know the core benefits so you can create goals. Next, identify your audience and niche so you can better target your audience. Create high-quality content to increase website traffic, dominate search engines, and gain a social following.
While content marketing requires a lot of time and effort, the end result will be worth it. Try any of the content marketing strategies that I used for past companies.
Read More: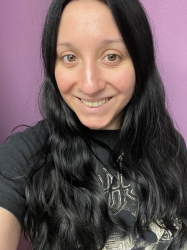 Latest posts by Stephanie Jensen
(see all)